2020 has been a special year for all companies, but also an eye-opener, including for Yousign. 
It confirmed our mission to continuously better connect our customers with their clients, partners and teams, to carry out their business in the best conditions and support them in their growth. 🚀
More than 5,000 customers use Yousign every day to sign all their documents! Your satisfaction has remained a major concern and we are committed to providing you with the best possible experience and support, whatever your project. 💙
3 times more customers than in 2019
2.5 million documents signed every month
30+ Yousigners who joined our teams to build the future of the electronic signature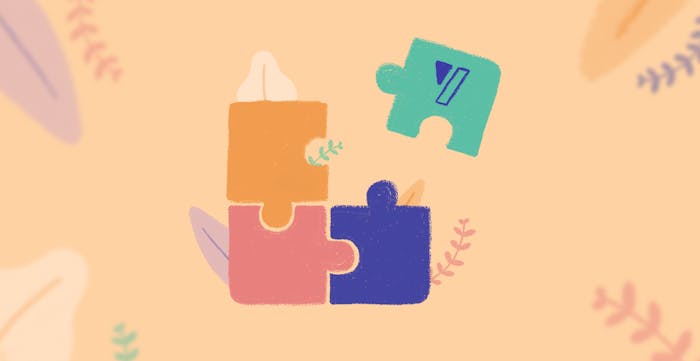 In this particular context, we are more than ever committed to continually expanding and improving our product to provide you with the best signature experience - simple, intuitive and always secure. ✨
Some of the new features launched in 2020:
New languages available for notifications, in order to adapt e-mails sent from Yousign as well as security codes sent by SMS to recipients - German, Italian and Spanish deployed, in addition to French and English.
Initials, to automatically apply the initials of the signatories to your documents when signing.
My Consumption, to follow at a glance the progress of your consumption of the various services offered by Yousign - signatures, server stamp, timestamp...
We have big plans for 2021! Our teams are working on new projects in order to offer you an ever more efficient electronic signature solution adapted to your needs.
We can't wait to share all this with you soon! In the meantime, we wish you a very happy new year. 😊🎉